OneValenzuela Group proudly represents the following products and manufacturers:

TPV Chemical Resistant Waterstop for Concrete Joints.
NSF Standard 61  Certified, EPA Compliant.
Metallic Waterstop for Extreme Chemical Resistance.
Hydrophilic Strip Waterstop.
Earth Shield Waterstop Retrofit Systems.
PVC Waterstop.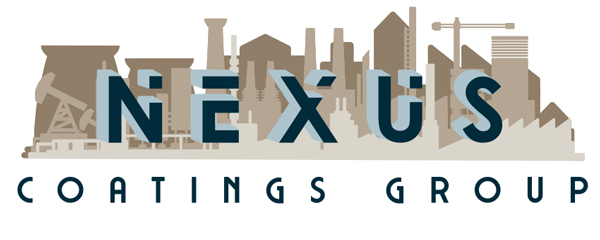 International Ceilcote.
High Performance Coatings.
Anticorrosive Protection Systems.
Tank Linings: Steel & Concrete.
Fireproofing Systems.

Prevents Metal and Concrete Corrosion.
Primer That Extracts Oxygen.
Certified for Low Chemical Emissions.

Structural Strengthening & Carbon Fiber Reinforcement Fabric.
Carbon Fiber Wraps.
Unidirectional Carbon Fiber.
Bi-Directional Carbon Fiber.
Carbon Fiber Crack Repair Kits.
Insulator Veil Carbon Fiber.
Carbon Fiber Laminate Strips.
Non-Conductive Basalt Fabric.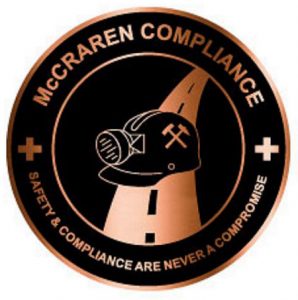 Mining, Transportation and Safety Compliance Training Services
Provides Safety Training and Consulting Services.
Specializing in Mining Construction and Fleet Safety.
Safety Staffing for Your Projects and Bids.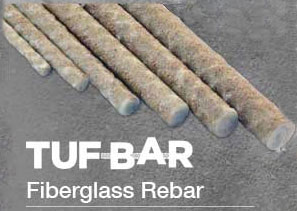 TUF BAR Fiberglass Rebar.
Fiberglass ROCK BOLTS, Soil Nails.
Fiberglass Forming Systems.