Construction, Retrofit, Industrial and Mining industries
OneValenzuela Group (OneVG) proudly provides these services to our customers.
OneValenzuela Group has continued its commitment to Engineers (engineering firms, on-site engineers, consultants and owners) with the selection of the right products, suggesting cost-reducing and environment-protecting applications for their specifications. With Ray's new innovation of bringing groups of chemical-resistant products that complement each other as a system (chemical resistant waterstops, Protective Coatings, Non-Corrosive Rebar, Structural Strengthening Fabrics, Concrete Repair Materials, and Acid-Resistant Concrete) we bring a new technology to solve the chemical resistance challenges of Mining and Industry.
Contractors: Working with Mining and Industrial Contractors gives us the opportunity to be the preferred partner for projects, products and services. With our competence and technology know-how, we are prepared to perform.  This will enable us to expand into other markets, to meet existing and potential new clients, helping them to meet their challenges, by understanding their industry and objectives.  Over the years our partnerships have helped us develop a wide range of technical expertise to better serve a variety of clients in multiple industries.  With shifting market condition, increased environmental controls and expectations, and other variables our clients come to OneValenzuela Group as partner with the experience and resources to assist in their design recommendations for their projects.
OneVG has spent a large amount of its time on mine site projects. I still believe the best the best way to a relationship is Face-to-face. Each project has its own unique set of challenges from Expansion Design to New Design projects.  By specifying JP Specialties Earth Shield Chemical Resistant waterstops for concrete joints, TufBar structural Non-corrosive fiberglass Rebar and Teknos Industrial Coatings Chemical Resistant Protective coating for concrete and steel structures, OneVG has the solutions for every project with our partners, Contractors and Engineers services. We service projects like Copper Mines in Arizona, Gold Mines in Nevada, Potash Mines in New Mexico and Water Treatment Plants. We are ready to perform on your next project.
---
OneVG is certified to perform on-site JP Specialties Earth Shield Waterstop welding certifications classes to contractors.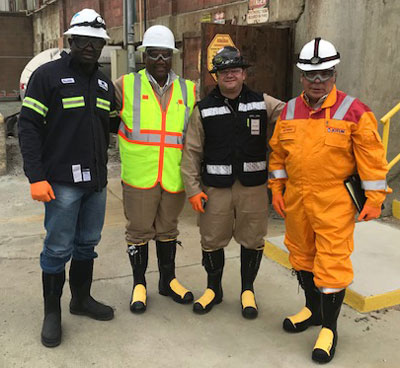 Design Build: OneValenzuela Group will team up with contractors and engineering firms to build a construction delivery method that works best for each client. Our team will provide comprehensive construction solutions which include multi-discipline personnel. OneVG will be involved from the design phase to the completion of the project. OneVG will bring our consultation to design build teams, and promote our proven products that will add value to the design.
Working with consultants gives OneVG the opportunity to bring you the next generation of products in terms of sustainable and chemical-resistant materials. This gives us unique opportunities to suggest improved solutions which add value to our client's projects.
Our key role is that of business and relationship development services, with both the engineering firms and the operational mines and industrial companies on national and international bases. Ray specializes in bringing manufacturers', engineers' and owners' talents together.
OneValenzuela Group, Inc. is all about safety first! Safety is top priority at OneVG, continuous safety training that enables us to have the knowledge and understanding of our surroundings, while meeting our customer's safety requirements. OneValenzuela Group is Mining Safety & Health Administration (MSHA) and Occupational Safety & Health Administration (OSHA) certified.  We are now also representing McCraren Compliance and Safety.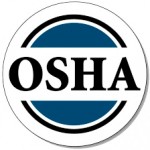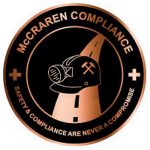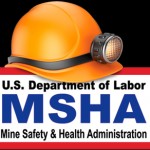 OneVG – Education – Training – Certifications
JP Specialties Earth Shield Waterstop – Certified for Waterstop Welding Training, Product Knowledge on waterstops.
Euclid Chemical – Concrete Surface profiling, Concrete Repairs products and training on specialized iron floor toppings for mining and industrial applications. The placing of precision Non-shrink cementitious grouts and Epoxy grouts.
Teknos Industrial Coatings – Certification on the proper installation procedures for steel. Product knowledge on Protective Coating for steel and concrete.   Application of Intumescent (Fireproofing) coatings.
Tuf Bar Fiberglass Rebar – understanding the deference between steel rebar strengths vs. fiberglass rebar and the benefits of using Fiberglass Rebar and Rock Bolts over steel.
Gateway Composite – Training on Fiber reinforced Carbon Fiber wrap and the preparation of steel and concrete structures.