Looking for Rust Protection and Primer for Metal and Concrete?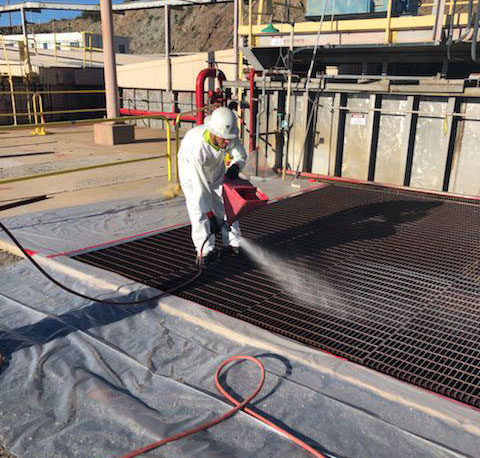 Maxon Technologies
has formulated a protective coating primer that bonds with and penetrates into substrate surfaces, and even many previously applied coatings to protect your metal and concrete from corrosion.
Scientifically Protect Metal from Corrosion
CRS (Corrosion Retardant Solution) is an anti-corrosion primer that possesses the unique ability to penetrate tightly-adhered intact rust and pacify the corrosion process. That dramatically reduces prep time and costs. CRS is a proprietary formula that is more than just a primer; it provides a time savings while prolonging the life of your topcoat.
CRS needs only basic pressure washing instead of sandblasting and grinding.
Ray Valenzuela has an instrumental role in introducing this newest product to the mining industry.  "I have developed relationships with engineering firms, owners, consultants and contractors through Meet 'n' Greet presentations, Lunch 'n' Learns, Product Knowledge presentations (PK), and Webinars.  Please contact me at (520)668-4070 to schedule your next Webinar or PK."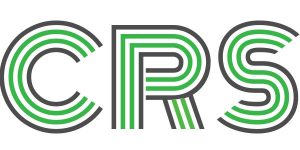 CRS is an Anti-Corrosion Primer that has the unique ability to penetrate rust, paint, and epoxies.
CRS contains Oxygen-Blocking Properties, which allows it to virtually stop the corrosion process.
CRS provides Extreme Time Savings by dramatically reducing preparation costs and requirements.
CRS is UL GREENGUARD GOLD certified, it is safe for the environment and your personnel.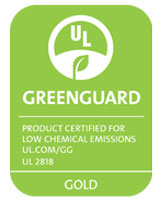 GREENGUARD Gold Certification offers stricter certification criteria, considers safety factors to account for sensitive individuals, and ensures that a product is acceptable for use in environments such as schools and healthcare facilities. It is referenced by both The Collaborative for High Performance Schools (CHPS) and the Leadership in Energy and Environmental Design (LEED) Building Rating System.
Advantages
Resistance to multiple environmental threats, including:
•Abrasion •Freeze/Thaw •Thermal Shock •Chemical
Application flexibility Extreme climate resistance (-50 to +250F)
Easy to use (brush, spray, roll, trowel)
Ease of clean-up (water is the only medium)
Remarkable ease of application
Odor is not an issue
Lowers the cycle of preventative maintenance.
Uniquely flexible coating