Looking For Protective Coatings For Concrete And Steel?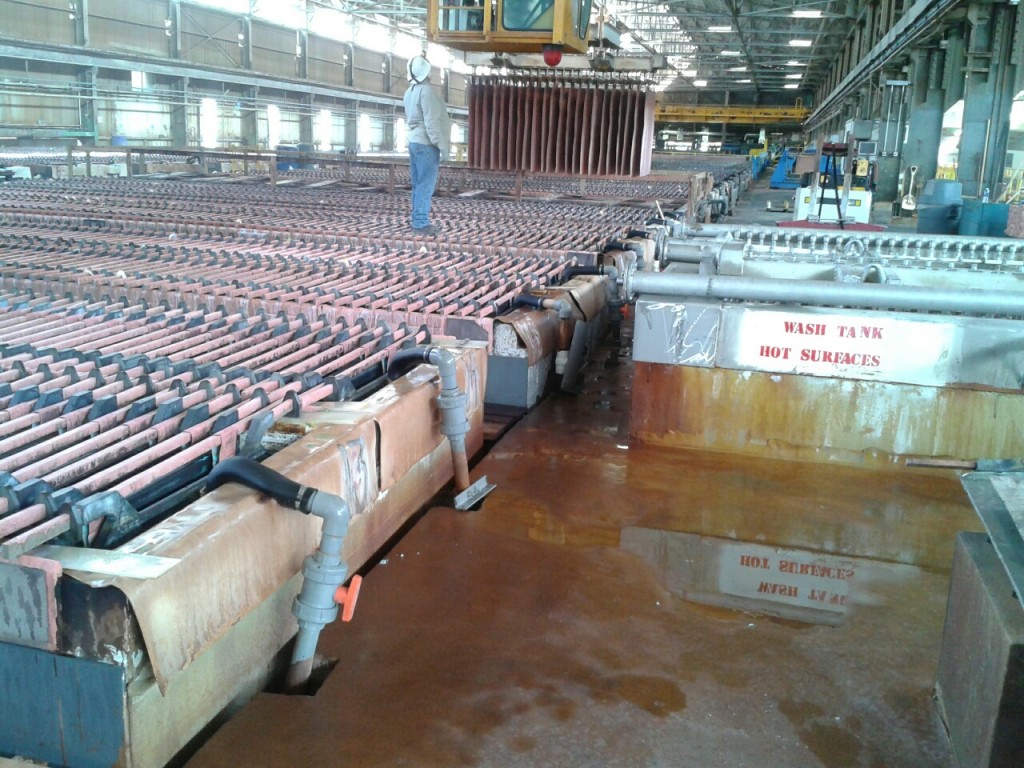 Nexus Coatings Group is dedicated to protection in the global mining and industrial markets. At Nexus Coatings Group we offer a wide range of coating services that meet the needs of every project. We specialize in coating consultation, asset assessment and surveys, specification writing, coating inspection, coating installer recommendations, and failure analysis.
Nexus Coating Group is an actual group, supplying high-quality coating solutions for every project, with  International Paint products via Akzo Nobel.   Our team of experts is committed to delivering high-quality coating solutions that meet your needs and exceed your exptctations.  Nexus Coatings Group is a leading global supplier.  Nexus provides high quality corrosion protecting systems meeting the specific needs of the mining and industrial markets.

Mining and Mineral Processing

Ray works with engineers from the sites AND with folks from Nexus Coatings Group to make sure that the product is the right one for that site. And that the application will be professionally applied the first time.
Nexus has product solutions fitting all types of mines and industrial applications and infrastructure – regardless of what metal or minerals are being extracted or solvents used. Our coating systems can be tailored to suit your specific need for new construction, retrofit and maintenance ensuring long term sustainable protection for your projects.
Our Ceilcote Corrosion Control Products:
Monolithic Linings:  Heavy Duty
Industrial Coatings:  Flake Reinforced
Monolithic Flooring:  Semi Self Leveling, Broadcast
Crack Bridging Systems: Used with any of our Polymer Products
Polymer Grout and Adhesives: Chemical-Resistant
Joint Fillers: Flexible and Semi Rigid Options
For example, Ceilcote 2000 Flakeline product is a high performance, flake filled epoxy novolac coating that is designed to provide maximum resistance to 98% sulphuric acid. It is for use on structural steel exposed to chemical spillage, concrete floors and chemical trenches in process areas, chemical pump pedestals, and areas which may be exposed to repeated chemical spillage or fumes. It may be applied via airless spray, roller, or brush.  What has been coated may be returned to use after only seven days.
Choosing the correct system is what Ray does – finding the optimal balance between product technologies and expected lifetime of the coating system. Working with engineering and consulting groups to specify the right coating system early in the design phase can optimize the design life as well as considerably increase the time to the first maintenance.
Nexus Coatings Group is well known for its experience in the mining, industrial and construction markets; also for its ability to perform in protective Novolac chemical resistant, Heat Resistant, Zinc Silicate, Polyurethane and Intumescent (fireproof) coatings for concrete and steel applications. As a manufacturing and distributor of coatings and lining systems, Nexus Coatings Group creates and provides:
Epoxy Novolac
High-Build Epoxy Novolac
Elastomeric Polyurea
Epoxy/Ceramic Wear Compound
Polymer Concrete
Fluoroelastomer Joint Sealant
Urethane Tar
Pipe Liner
Pigmented Polyurethane
Corrosion Protection
Applications are in primary and secondary containment areas, inside tank lining systems, fireproofing for steel and concrete applications, and in areas that require corrosion protection systems.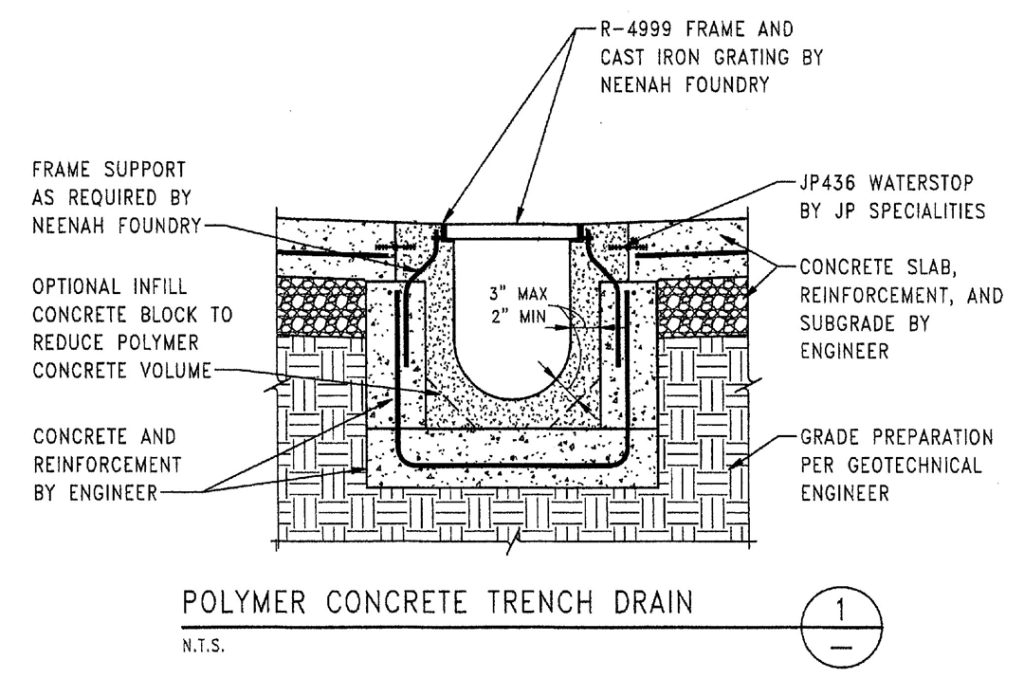 Please feel free to contact OneValenzuela Group at 520-668-4070 for a Nexus presentation designed for your company.