Are You Making Structural Strengthening Repairs?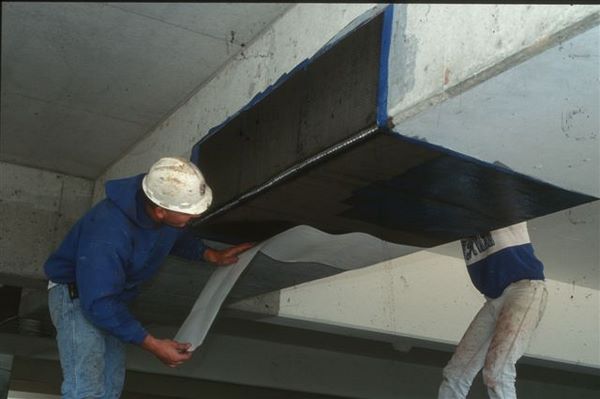 Gateway Composite LLC.
Carbon Fiber Fabrics brings the latest technology of reinforcement fabrics to the industry. Designed to structurally strengthen & stabilize for repairs on Concrete Columns, Steel Tanks, steel beams and steel structures, Concrete Slabs and Concrete walls. Gateway Composite has
the
state of the art Carbon Fiber Fabric with a insulated veil attached for easy installation on steel application. Gateway Composites, established in 2006, focuses on the design, manufacture, sales and marketing of carbon fibers for commercial applications. Our fabrics, chopped fibers and support products are designed to meet application requirements and pricing strategies that encourage market growth in multiple industries. OneValenzuela Group, Inc., representing
Gateway Composites LLC.
LLC. Carbon Fiber Fabric products, offers a new way for products to complement each other as a system to bring you a complete source for high performance, corrosion resistant coating & linings. Gateway Composite carbon fiber for structural re-enforcement and
Blome
Novolac chemical resistant protective coatings as a system together will bring you the most comprehensive method of complying with your retrofit and maintenance requirements.
OneValenzuela Group (OneVG) offers
Consulting services for Engineers and Consultants in their maintenance and repair design and specifications.
On-site visit to assist in the Engineering, Design Specifications for retrofit projects.
We bring Education, Product knowledge and services to our clients' projects. Please contact Ray at 520-668-4070 to schedule, or learn more.
Gateway Composite's Product Range:
All products are available with standard and custom properties/specifications. All products are available as Gateway Composites branding or private labeled and packaged per customer design.
Carbon Fiber Fabrics- (Unidirectional, woven, scrim and bias constructions).
Chopped Carbon Fibers.
Composite Rebar.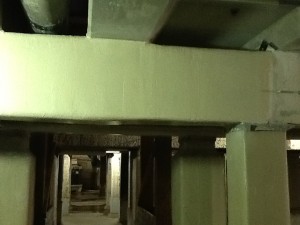 Carbon Fiber Rod.
Carbon Fiber Staples.
Carbon Fiber Laminate Strip.
Composite Stitching Dowels.
Carbon Fiber Infrastructure Repair Kits.
And our latest product:
Fiberlock strips to repair concrete cracks (Commercial & Residential).
These kits strengthen, stabilize and seal cracks in concrete.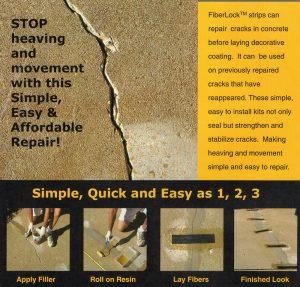 Markets Served
Infrastructure (Commercial & Residential).
Oil & Gas.
Mining.
Telecommunications.
Department of Transportation.
Marine.
Sports/Leisure.
Industrial.
Water and Power (water & wastewater treatment plants).